What is the health of your systems?
Coronus XES System Check analyzes the design, configuration and performance of your databases and applications. Our approach is to help prevent problems and optimize the usage of the systems.  This System Check helps reduce costly occurrences and improves staff productivity through system up-time and speed. System checks are conducted by Senior Level Coronus XES Experts with years of experience in certifying the benchmarks of your systems.  
Benefits
It is our years of industry experience that allows us to help you assess, configure, develop and upgrade your database system for optimal performance. We have diverse backgrounds in both hardware and software design and tuning. Our staff can service on-site at your location or work remotely to profile, analyze and tune your system so that you can get the most from your software and equipment. The cost of our System Check is designed to fit within your maintenance budget, giving your team the knowledge it needs to make decisions and continue development.
Focus Areas
The System Check will address partial or all of the following, depending on your needs:
System DB and Application Integrity for Best Practices
Analysis of the Overall Function of the System: We listen to you in order to understand what your system is designed for, what your users are doing and what their requirements are.

Server Analysis: We will begin by collecting Server and OS statistics to determine the overall health and usage of the system. Tuning recommendations are then presented.
Stored Procedure and Analysis: We also look at the system in terms of what it is doing and try to determine if performance can be improved through modifying statements or execution plans.

Schema Analysis: We will analyze the database schema in order to determine whether or not changes can be made. These changes may be immediate, such as a new index or long term, or as partitioning or distributing the database.

Application Architecture: We will talk with you, or your developers, and determine whether architectural changes are recommended, such as the use of a transaction monitor.

Scheduled Upgrades

FTE Scheduled Vacations for ad-hoc support
Deliverables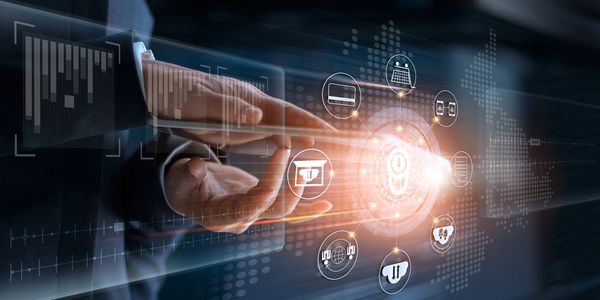 Deliverables will focus on the following areas identifying any issues, providing supporting data, make recommendations and the pros and cons for such recommendations. The extent of deliverables will depend on the number and duration of sessions.
Oracle Instance Best Practices (parameters, configuration)
Oracle Architecture Best Practices (OFA, SAME, RAID)
Oracle Patch Management
Oracle Disaster Recovery/Replication
Oracle Network
Oracle Real Application Clusters (RAC) Best Practices
Oracle Security Best Practices (users, roles, profiles, VPD)
Schema Management Best Practices
Oracle Instance and Certify Oracle Best Practices and Optimization
Oracle Environment and Certify
Oracle Best Practices and Optimization
Oracle Internal Parameters and Certify
Oracle Best Practices and Optimization
Oracle Objects and Certify Oracle Best Practices and Optimization
Oracle Table Space and Certify Oracle Best Practices and Optimization
Performance Review and Certify Oracle Best Practices and Optimization